Birthday celebration lunch for the ladies. Mom learns to use her cell phone camera:
Don't look at me, act like I''m not taking your picture(haha):
via imgur:
via rifleman.org.uk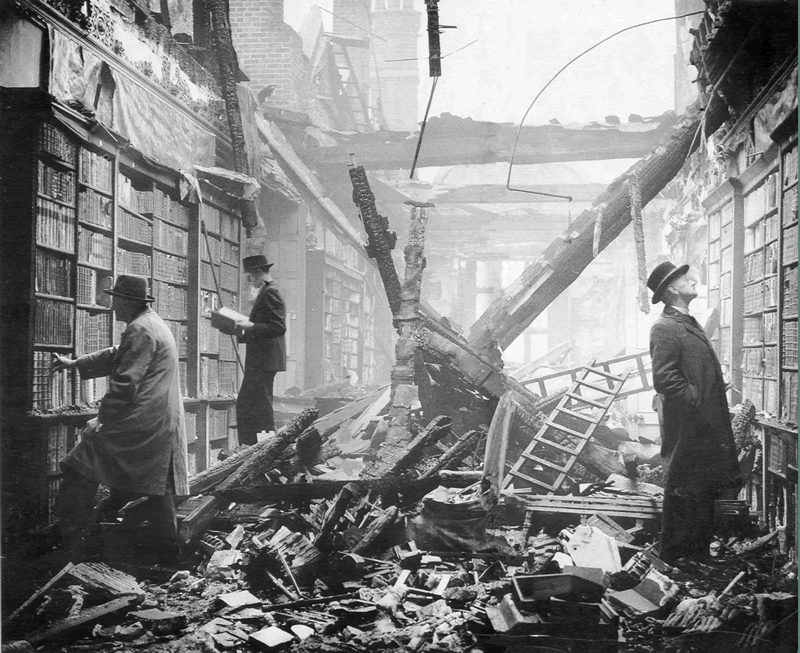 via imgur:
fan of 5nak.. linking diasbled so heres a few links instead.

I made this here. Title was chosen by someone at cheezburger, mints are not a safe choice with hiccups either.
Some interesting and personally untested Photoshop retouching actions.