Heavy pelting of large sleet and 30 mph winds is no joke.
The bigger track is from partially frozen slush last night, small track is me on top of the crust breaking through every so often this morning:
The hardy on summer tires, I expected to watch disaster:
Wasn't too bad with the schwalbes but heading into the wind (east) was a bear. Tricky to find traction on the unscraped areas when the tires are breaking through all the various layers of sleet and crusted over ice.
I'm guessing even if everything is cancelled for tomorrow I'll slog around the neighborhood to see how tough the going is.
Google Art Project lets you tour museams like street view. Zooming all the way in on this is an absolute treat.
Ripo:
I like these lines(via Ripo blog):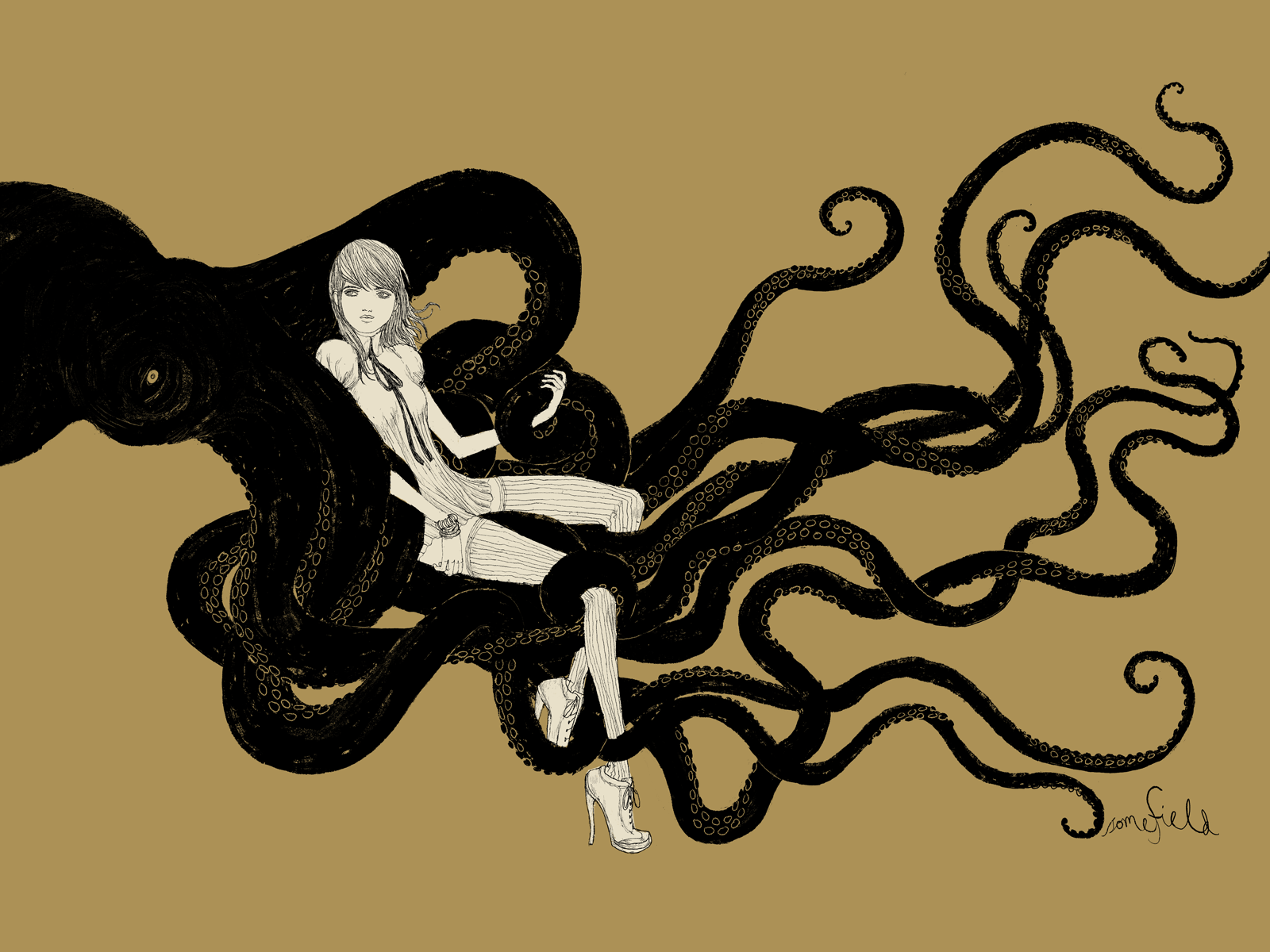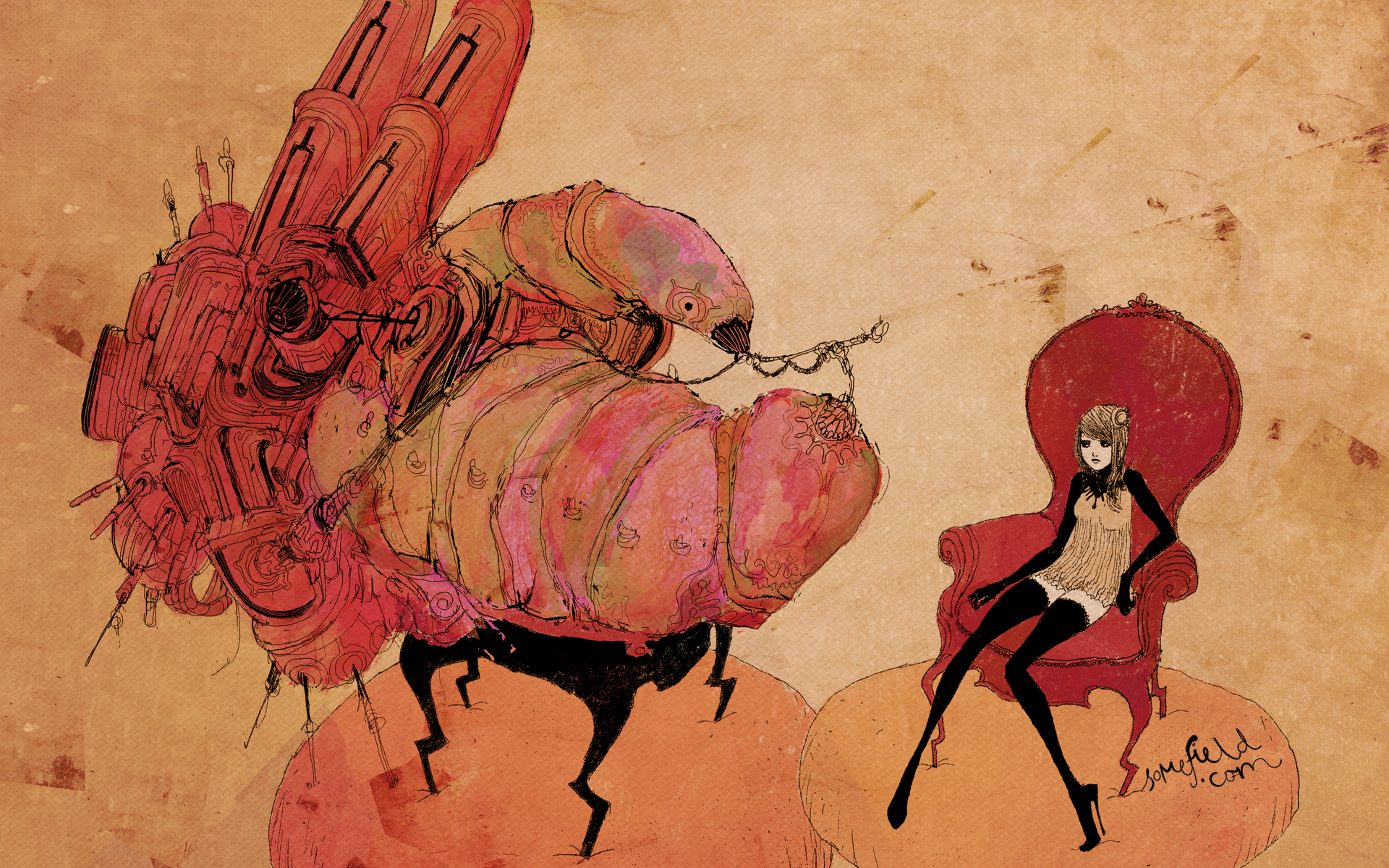 Nice collection of old Native American photos