two-headed cyclops piglet via imgur:
Time's quote of the day (nsfl)
via imgur:
meanwhile, in Utila
and Norway via lonelywolf2:
via pxleyes: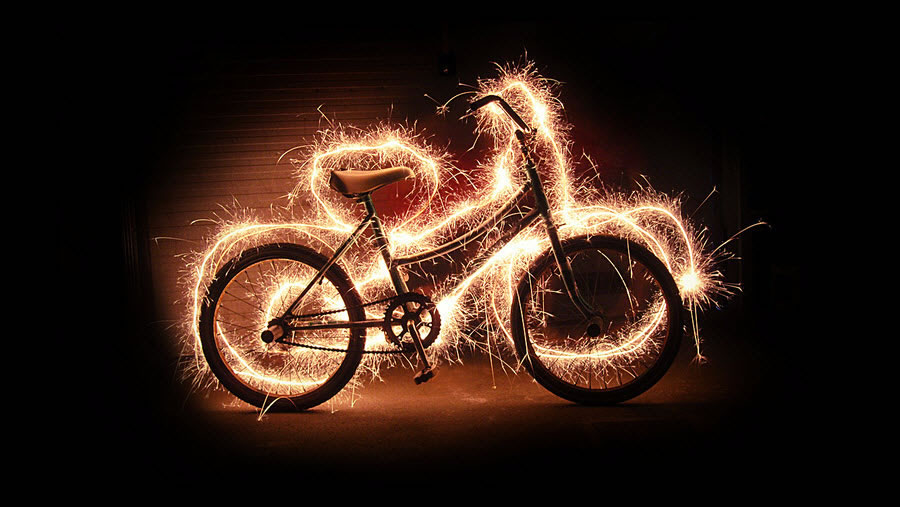 Off The Grid - Life On The Mesa 2007 (nsfw)
via englishrussia:
Set the horn for the TDF support cars as a notification on the phone today. It's here if you want it. Decline the iLividSetupV1.exe prompt if you get it.