From yesterday:
Dub threw a code today in its charming cryptic German-engineered way: Emissions Workshop!, pulled as P2112, Internet hive-mind points to intake manifold control flap and after an hour or so I've determined mine is a D shaped connector and luckily failed(?) in the open position:
As a note, it should be open 5 seconds after the engine shuts down. The way to test it is via vagcom or watching the actuation while a helper cycles the key from the start position (the one before actually engaging the starter) to off with intake duct removed. Isn't making the chattering noise of stripped gears so maybe it's fine. Now to find the vagcom test procedure since running an open engine seems bad….
Also discovered an alarming amount of crud in the EGR:
boring honda, toyota, kia, hyundai seem pretty nice about now….
maybe this laser blue one on 19" helios will help: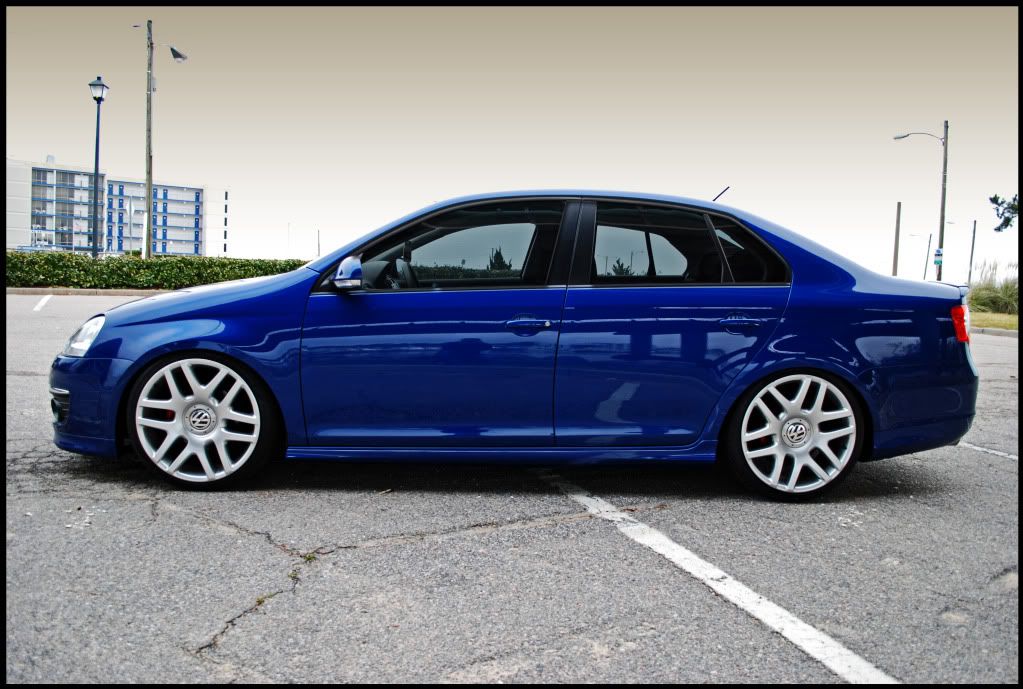 What some people do to avoid driving to pick their kids up from school (via imgur):