Saturday, April 27, 2013
meet hue the $50 lightbulb/surveillance device
Posted by

epon
on Saturday, April 27, 2013
No comments:

Tuesday, April 16, 2013
Spring is springing and with it my allergies and sneezing attacks. Already flung a rib out of place, good times.
Back log of images, ebb and flow:
In retrospect, I should have placed the seat on the bike side instead to allow someone else to lock to the post too:
Saucer Magnolias next to Chemistry:
you are more beautiful than you think
skin cells morphed into brain cells
via?:
Posted by

epon
on Tuesday, April 16, 2013
No comments:

Sunday, April 7, 2013
More critters for critter:
Espresso Royale wall art:
UIUC vs. ISU:
Late winter snow pic from card:
thedoogans's setup is probably my favorite so far, would go maybe a bit taller:
karsseboom's is up there too, love the red!
reefrf's 2 x 150w MH and 4 x 54w T5 x 30" deep x 5 years: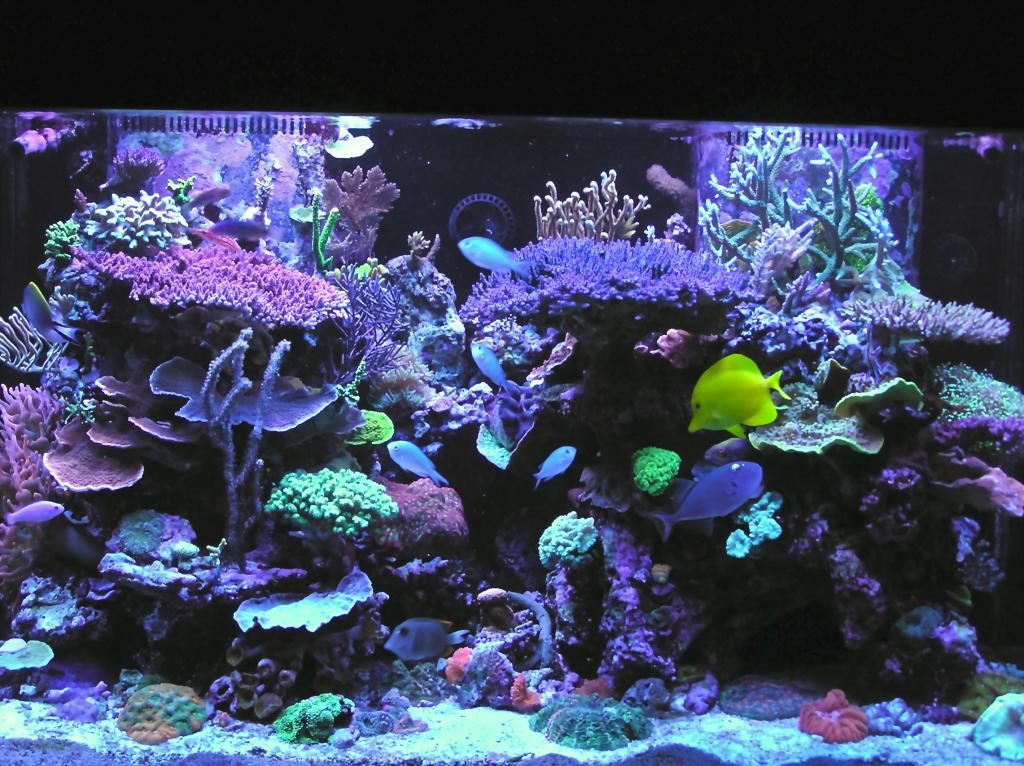 Posted by

epon
on Sunday, April 07, 2013
No comments: